Thank you so much for your interest in supporting my work and purchasing prints! This page serves as a guide on how you can go about shopping for and purchasing a print!
Using the online print store
You may browse the galleries and purchase prints on my online print store! I have a large selection of photos on there. There is also a large array of print sizes and souvenir options.
Ordering from my website
My website is a bit separate from my print store but does offer more image albums. If you are browsing any of my extended albums on my website the option to buy a print is still there! Click the little cart button on the bottom of the image and it will take you to the image on my print store!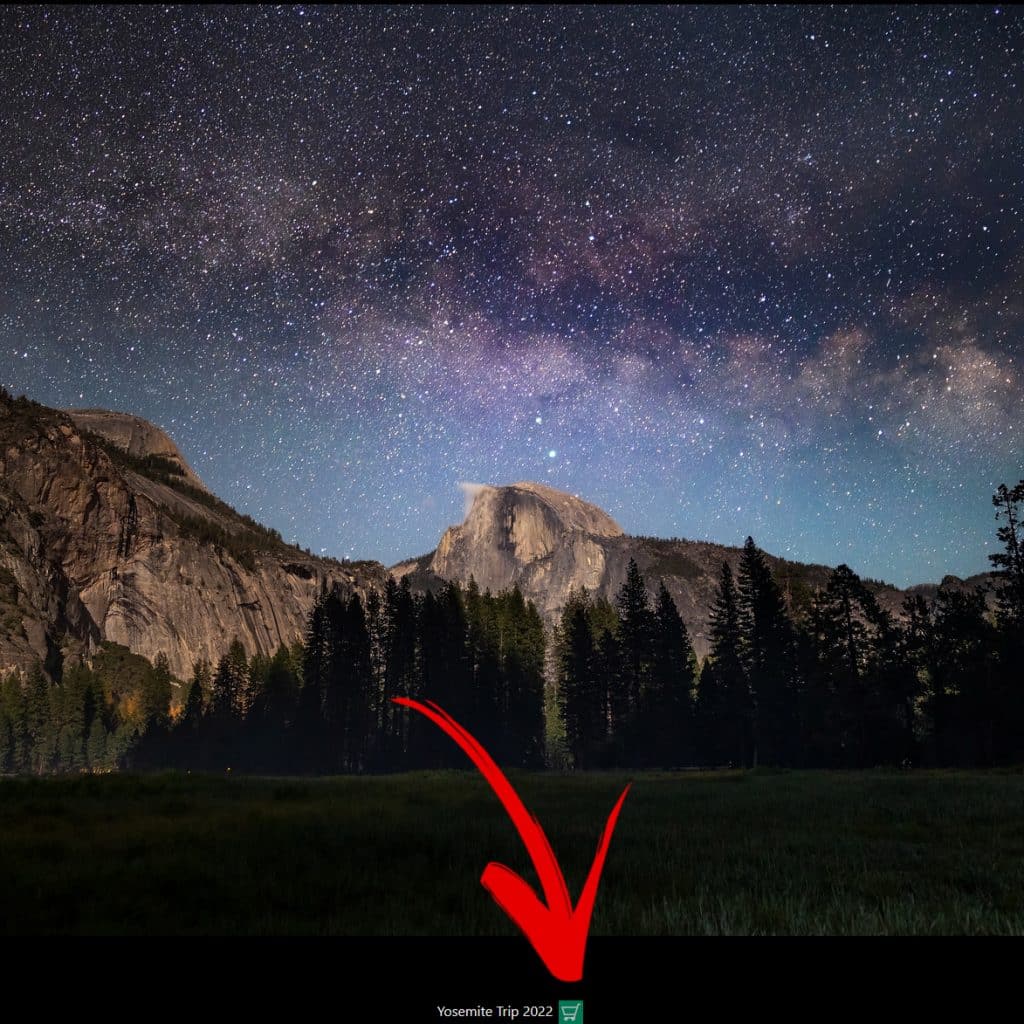 Custom Orders
All other custom inquiries and requests can be directed to my email at raycleveland@gmail.com. Please let me know the desired materials and size as well as the photo(s) you would like!