Ladies and gentlemen, presenting the 2024 photography calendar from Ray Cleveland! The annual tradition is here and the images this year are just as amazing as ever. This calendar has many important holidays and astronomy events such as meteor showers and moon cycles for planning some night time adventures! The perfect home or office decoration!
I am doing a local print run this year! So the printing proceeds will now also benefit local business!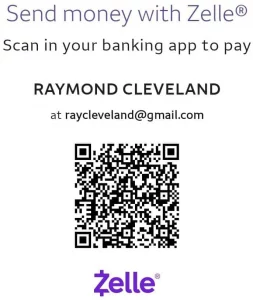 Purchase a copy from the lulu online store! They support all shipping options, even international!